simple gnome
I made 10 of them for a Christmas ornament swap in 2008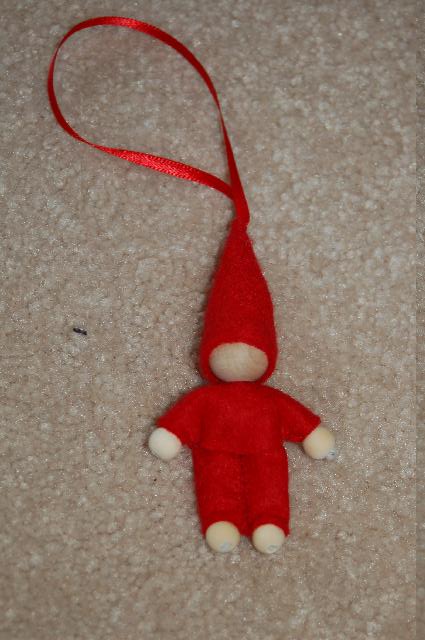 actually I have made more bendy people but somehow I have misplaced several fairies.. maybe they woke up and flew out of the window to live among the flowers :)

pirate. this was supposed to be part of a sea theme mobile but due to the size hangs on its own. The raft is made of wine bottle corks.




rain. cloud with a rain sprite. I made it for a nature table swap. my original creation!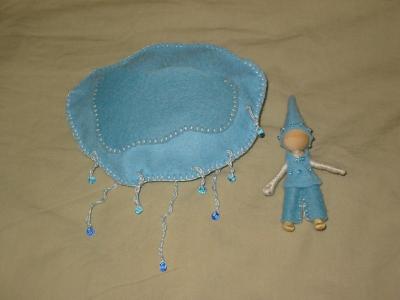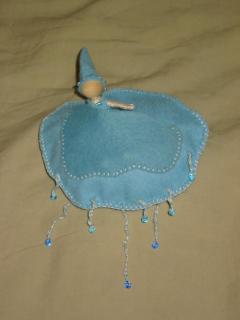 this is a larger size bendy with actual wool-stuffed body and waldorf-style head. and the hair is an uncountable amount of french knots. it is part of a sea theme mobile I am making for my baby (the mobile itself is not completed yet). my original creation!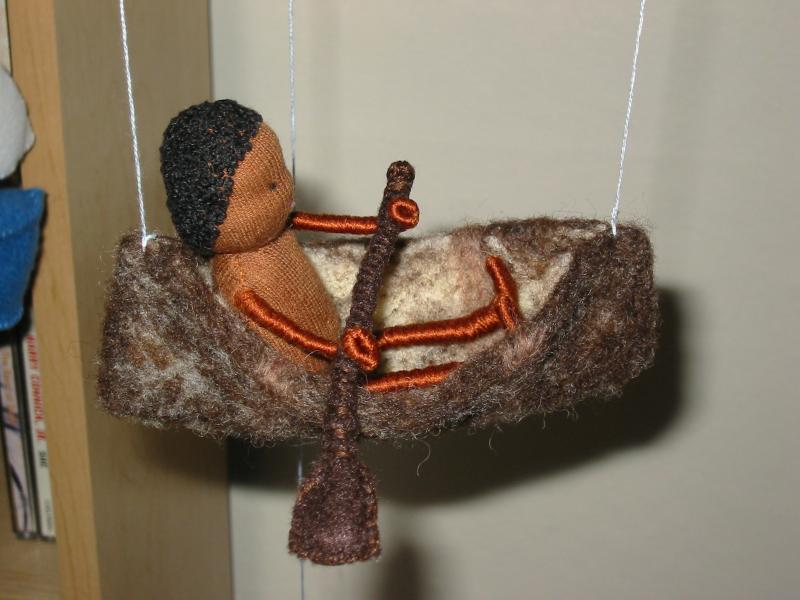 second bendy doll I ever made. inspiration came from ¨Wee Felt Folk¨