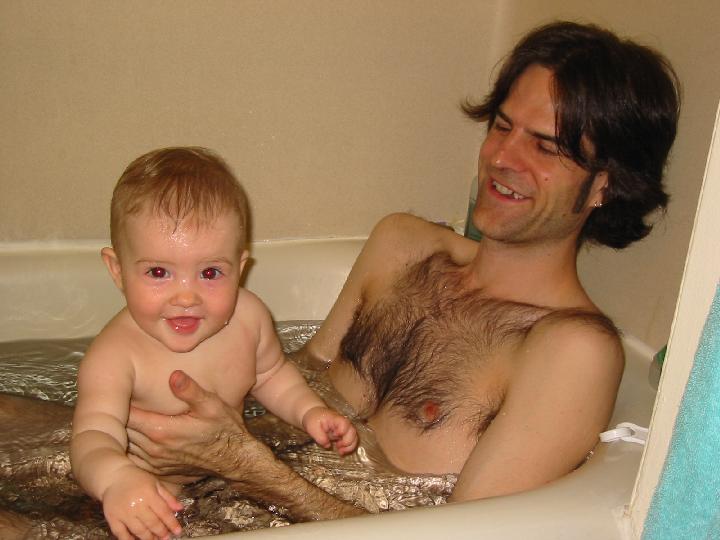 Can you tell who loves bathtime more?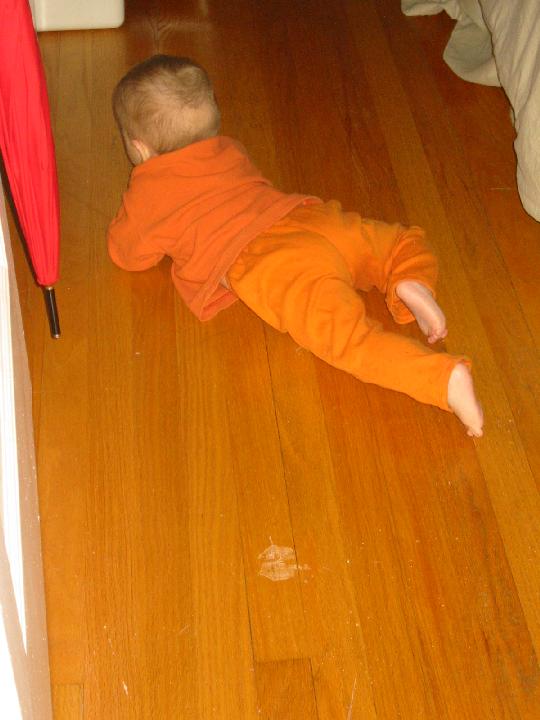 watch me crawl!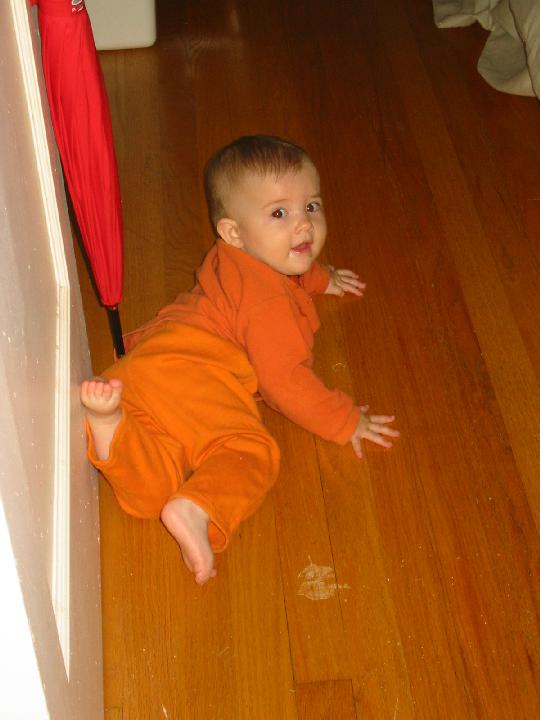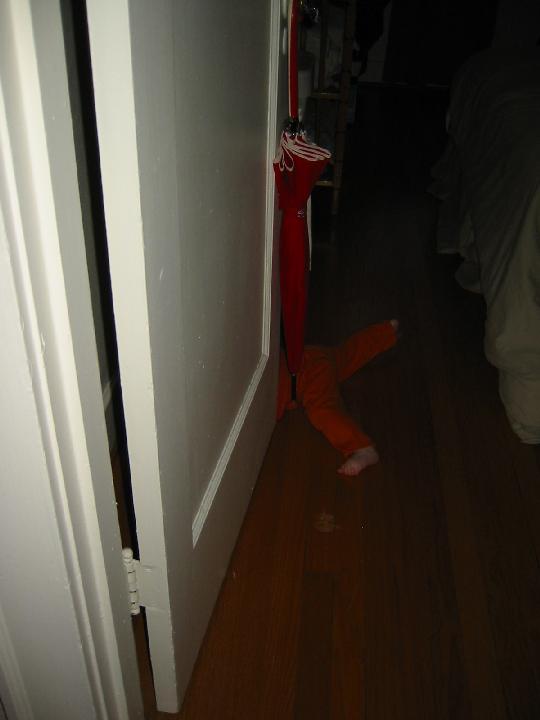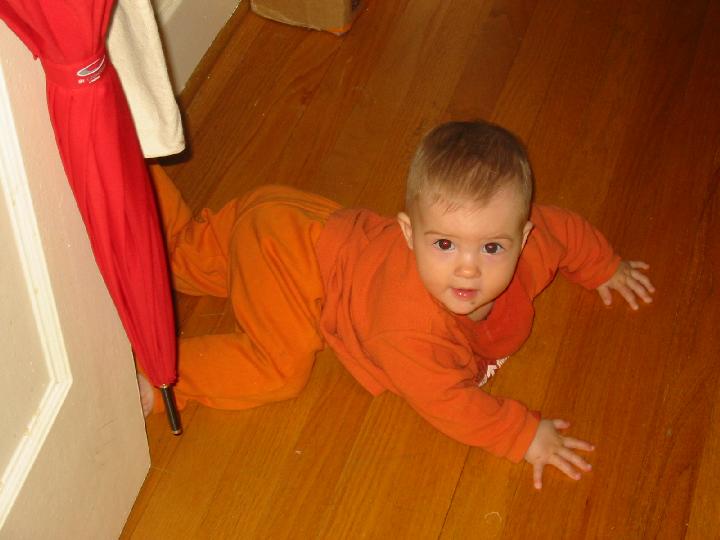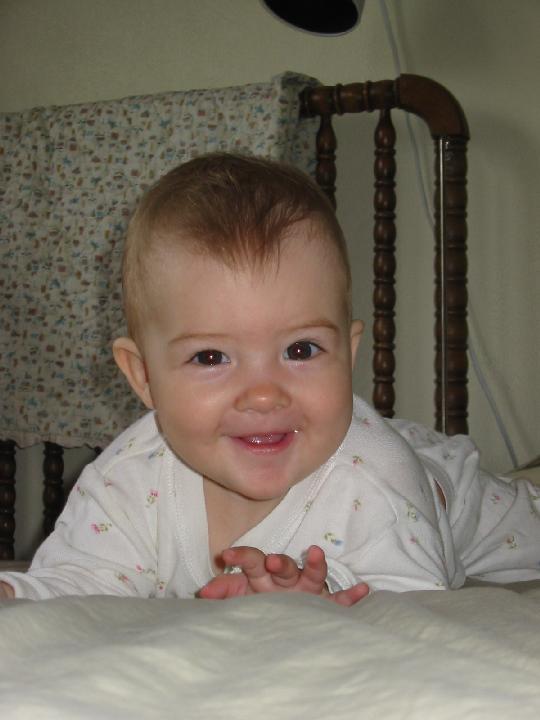 Showing off pajamas aka morning crawling
on the bed and on the grass Liisa sometimes crawls on hands and knees, on the floor is is still belly down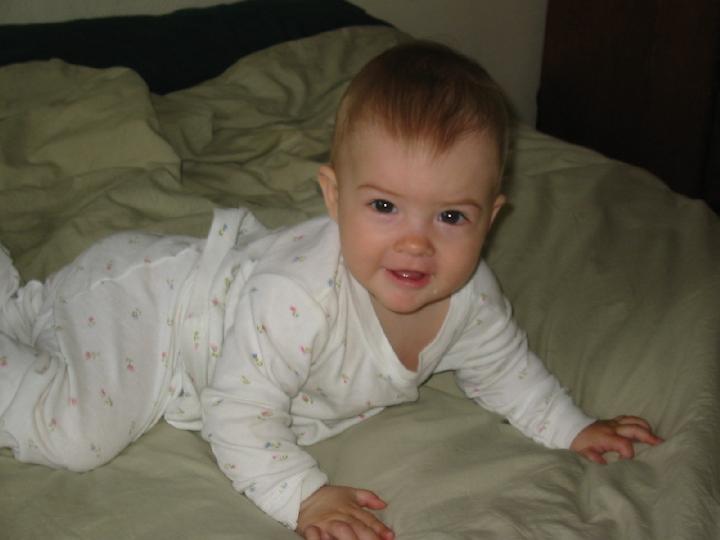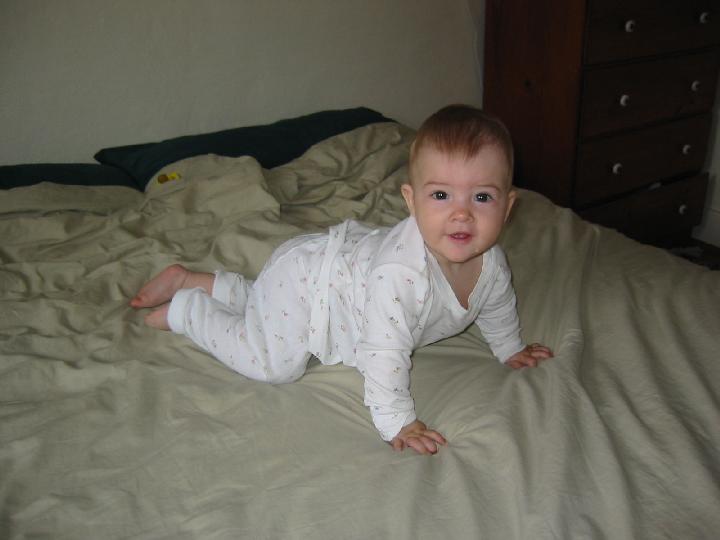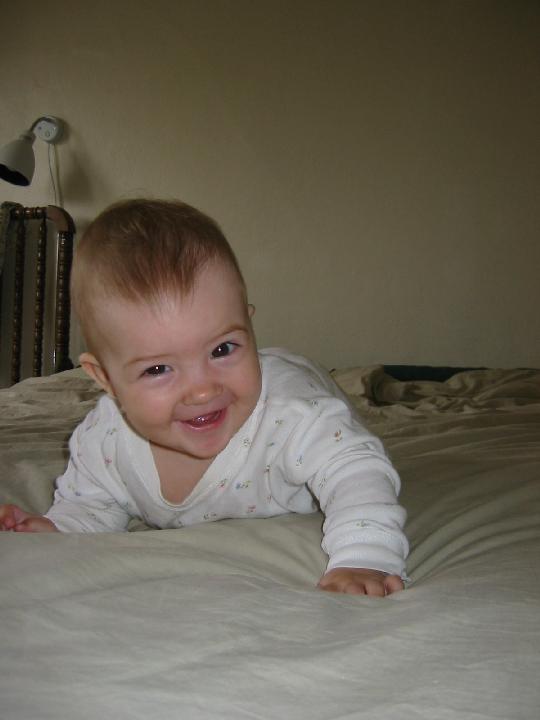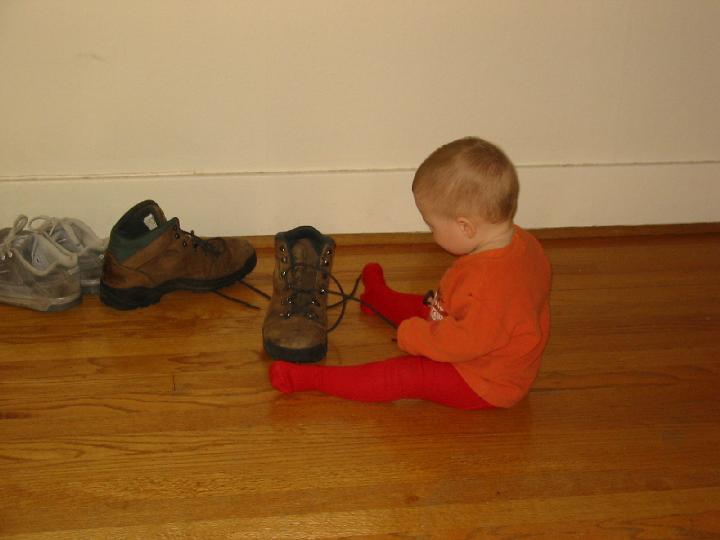 exploring the hallway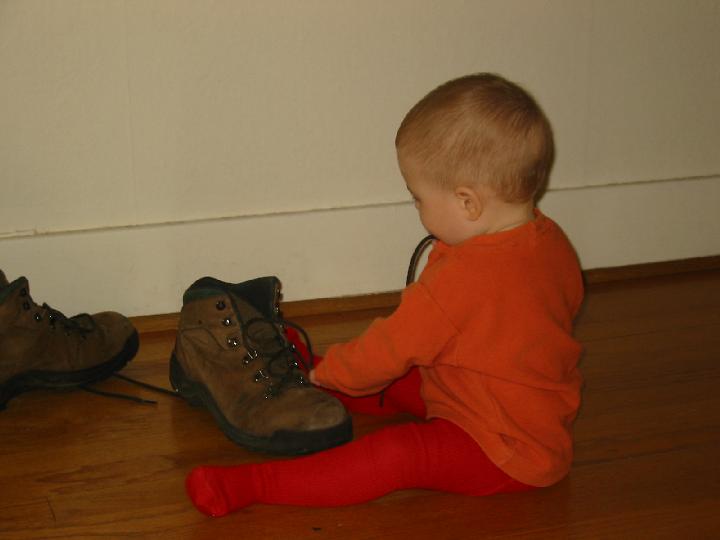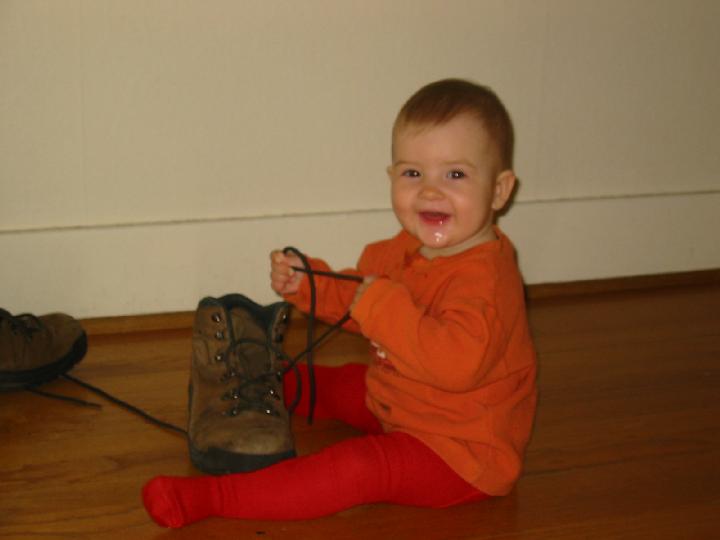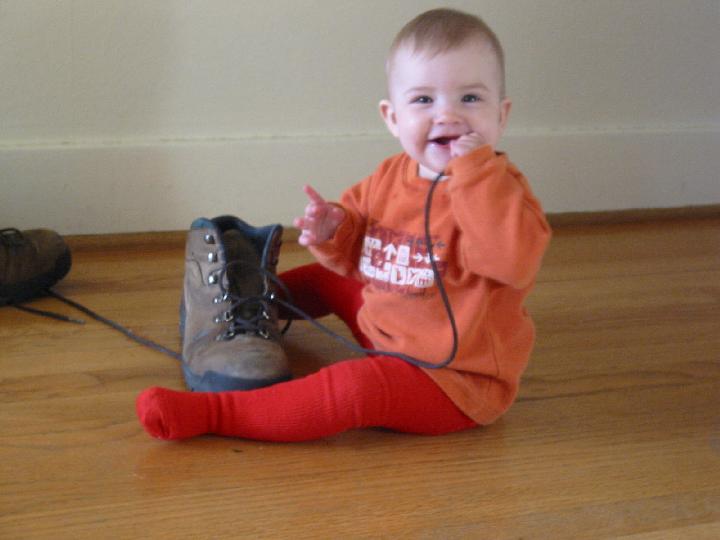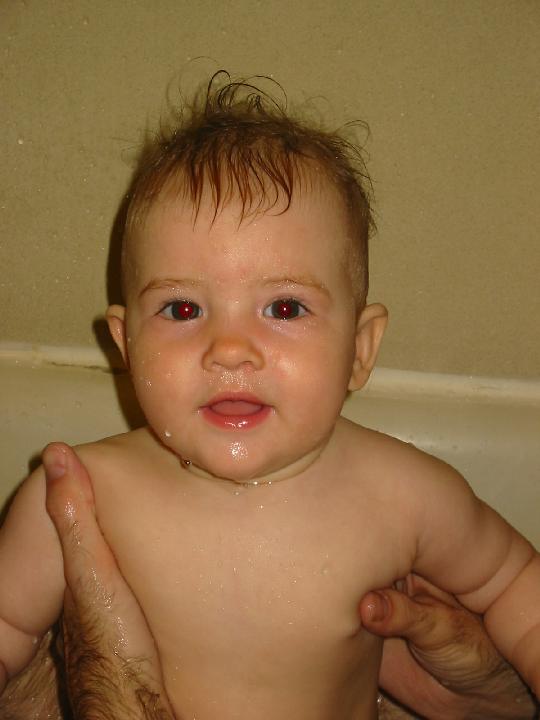 this child has crazy hair!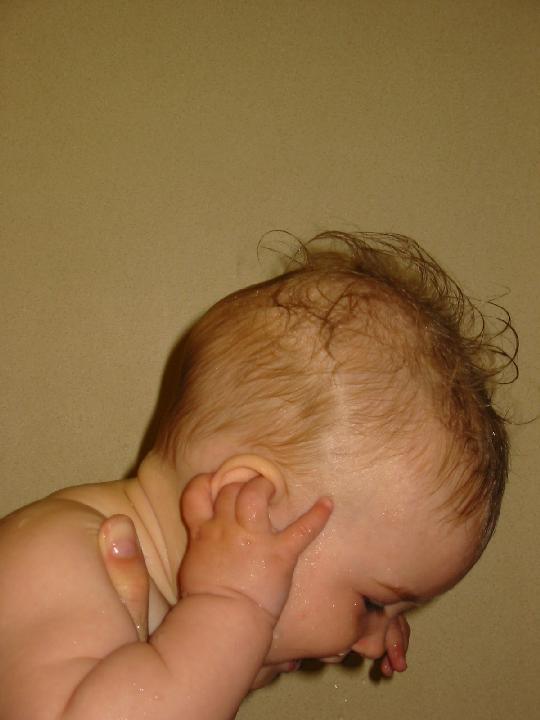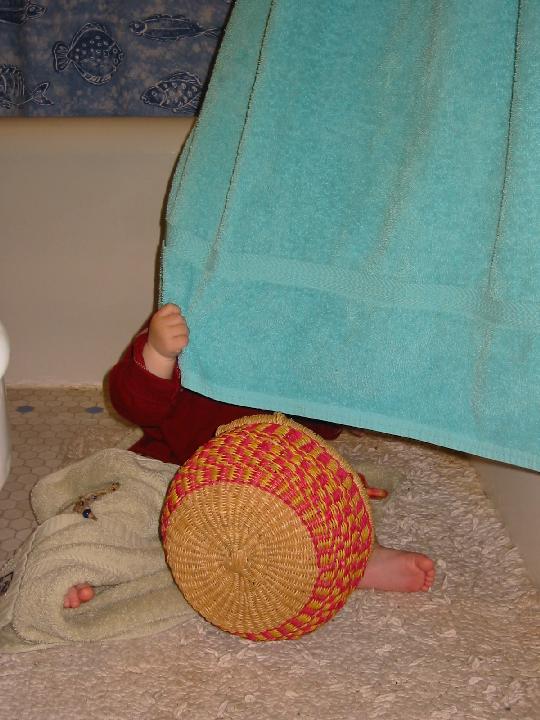 Playing peekaboo in the bathroom. Liisa pulls the towel over her head and smiles quietly under it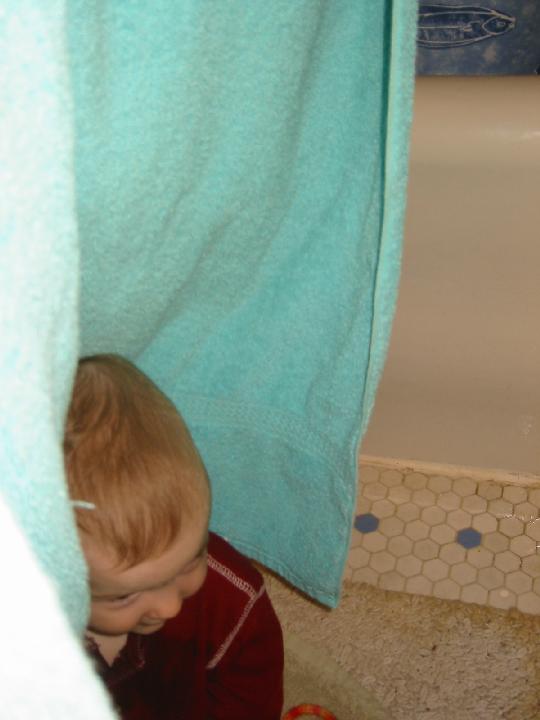 She gets super cunning look. This picture is taken so that she didn´t notice me taking it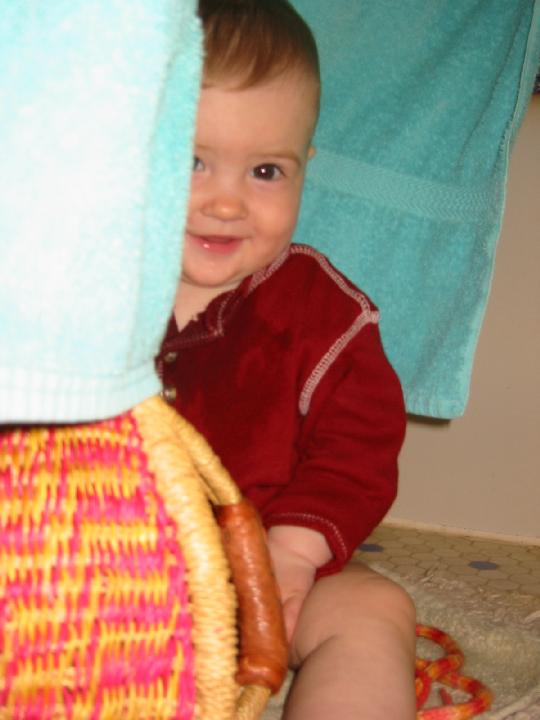 caught me here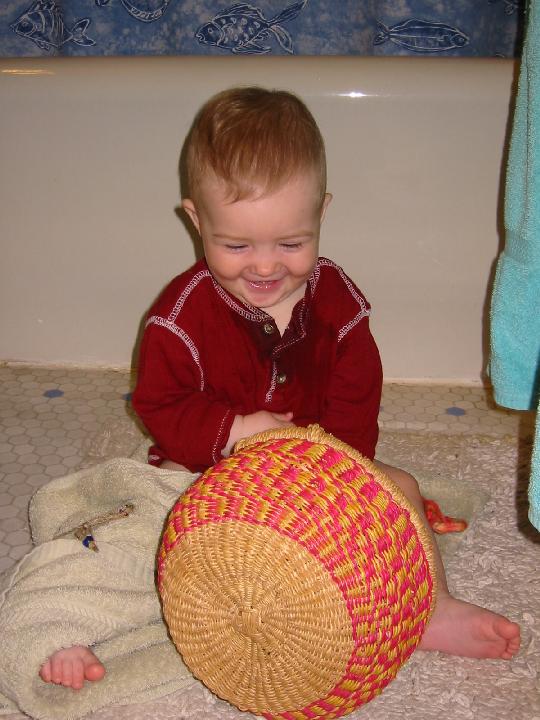 once the towel is off the head she is laughing out loud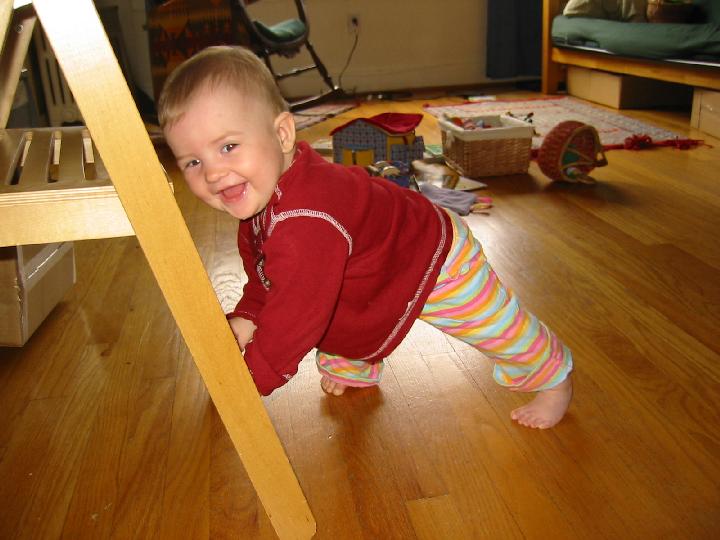 Standing is hard work. It doesn´t look like Liisa is upright here, but she really is. She is also stuck, since she hasn´t figured out how to get down from the standing position yet.