June



I finally finished David's birthday sweater. I had all the pieces done by his birthday but did not manage to sew it together. Now as the weather started cooling Liisa helped me to get back on track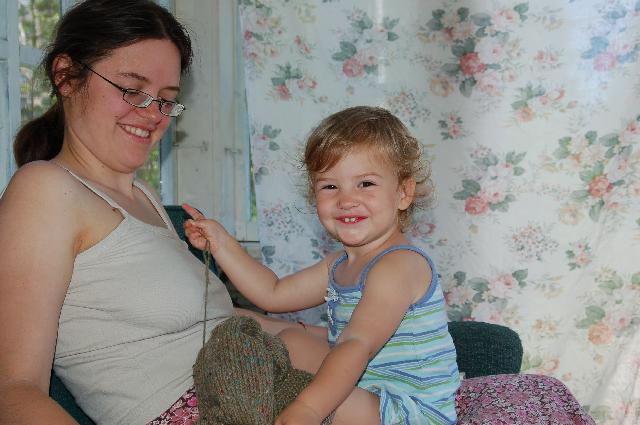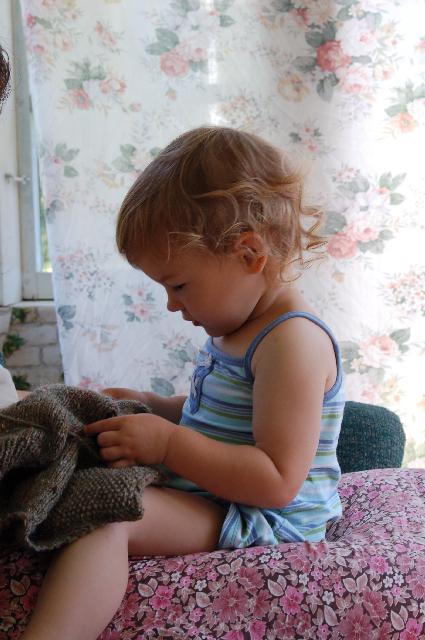 It took a lot of concentration especially since it was the first time for her to hold a needle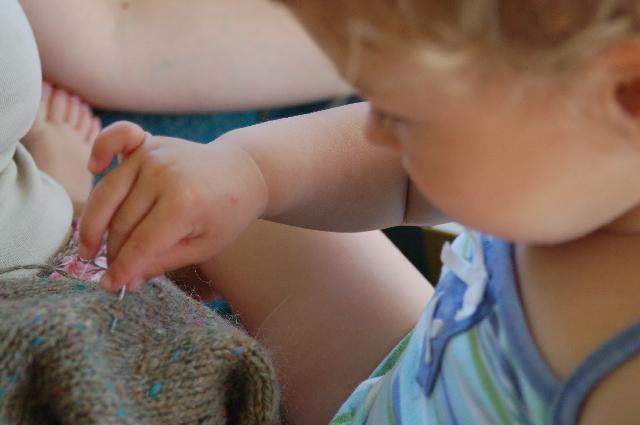 She wanted to help with EVERYTHING.
Especially making dough. Tired of having to constantly scrape dough off her shirts I sewed her an apron. David has one just like it but his was a Christmas present from my mom.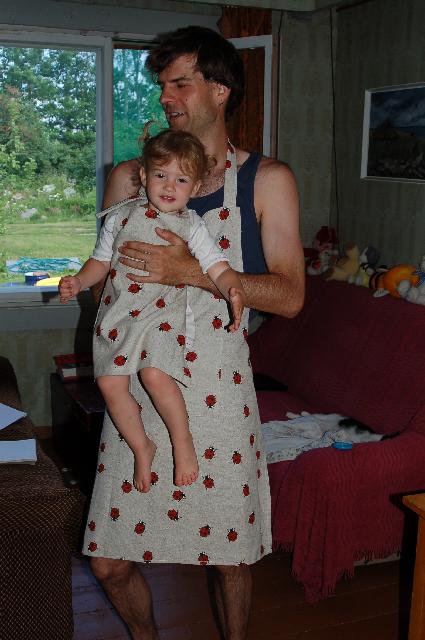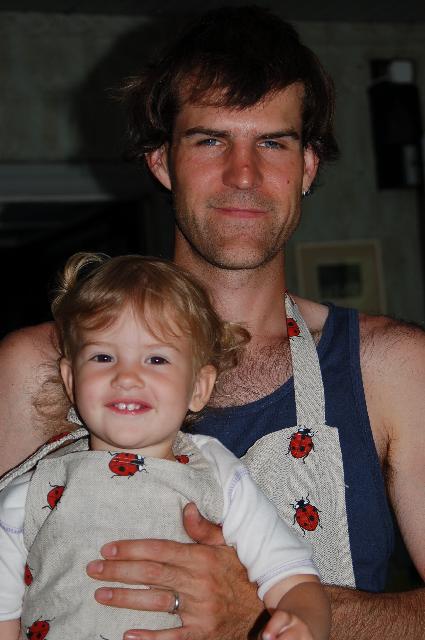 My brothers graduated from high school.
We were a little late arriving to the ceremony so we did not get seats. It was really crowded.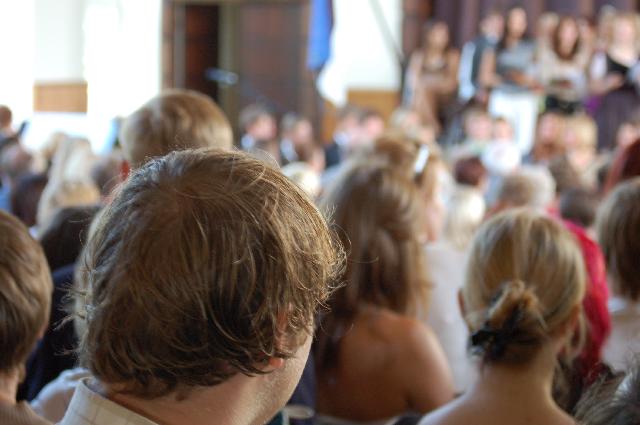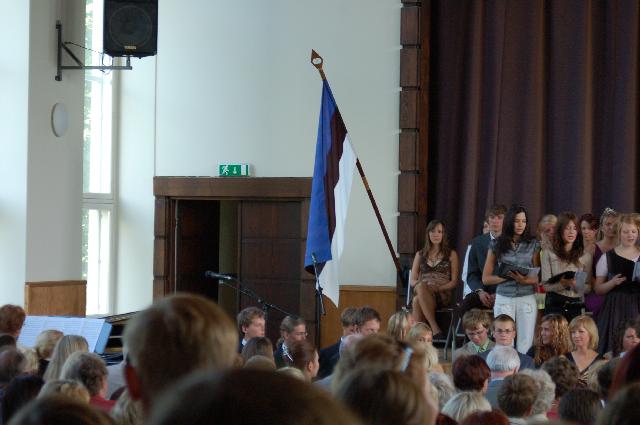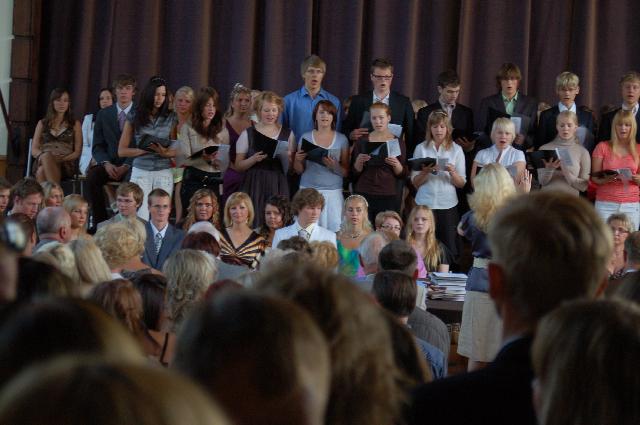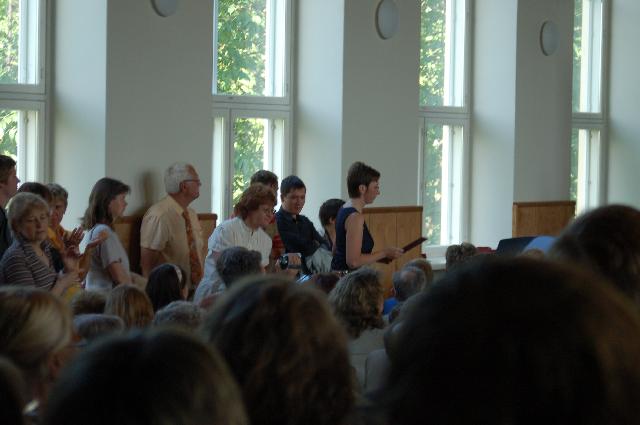 my mother played piano to accompany a song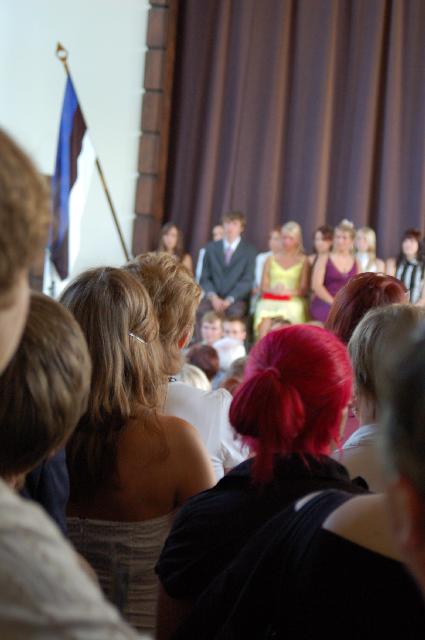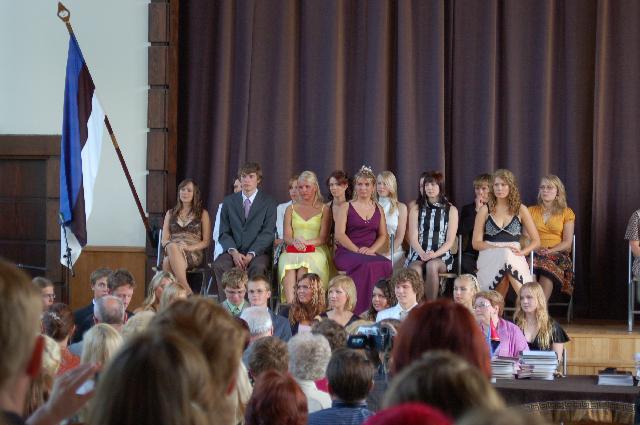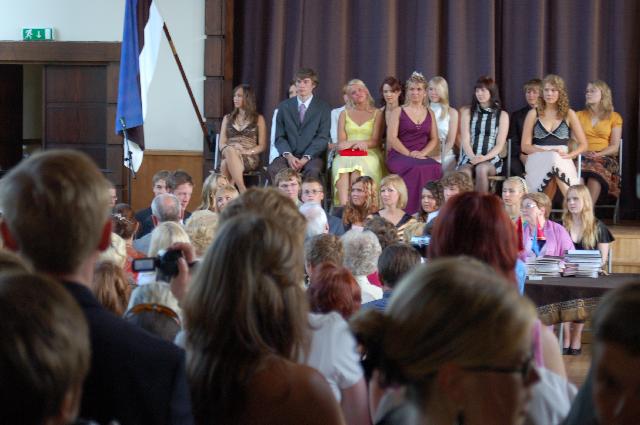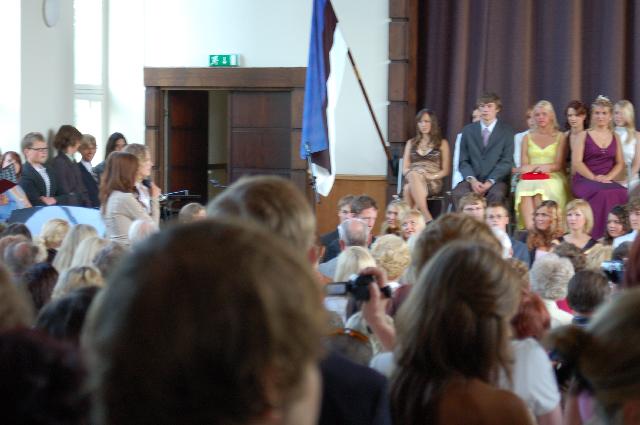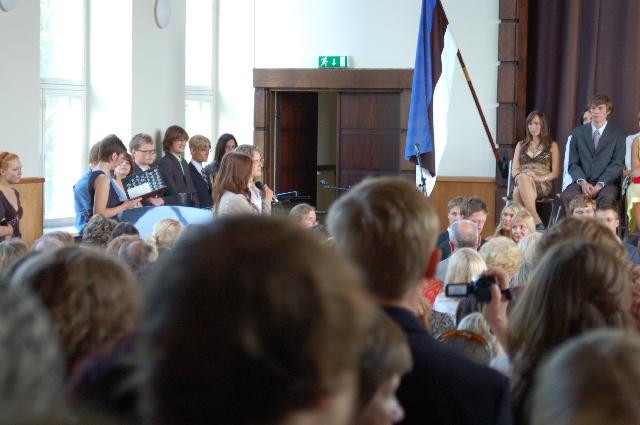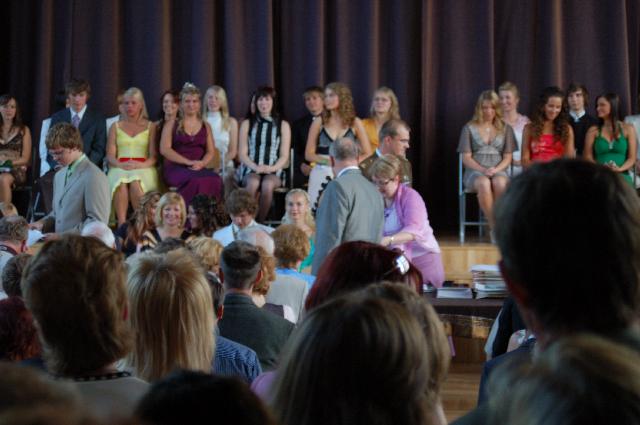 The smiling guy on the left in gray suit is my brother Mait receiving his diploma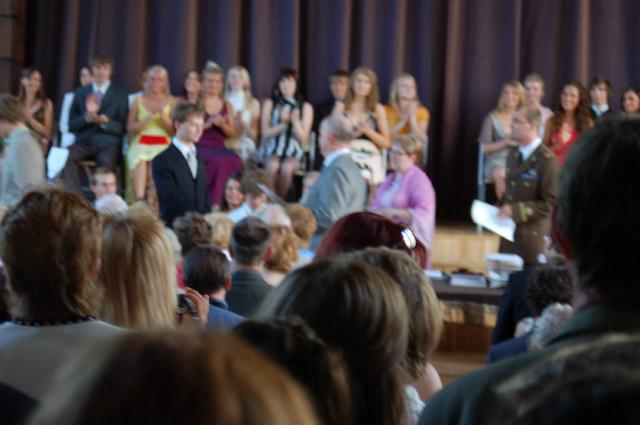 The fuzzy guy in dark suit towards the center is Meelis receiving his diploma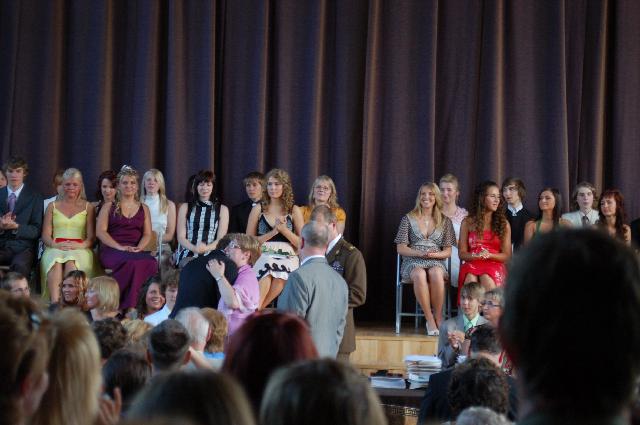 hugh from a teacher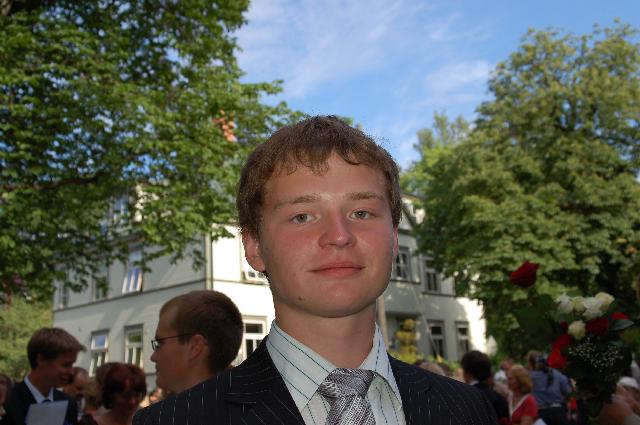 Meelis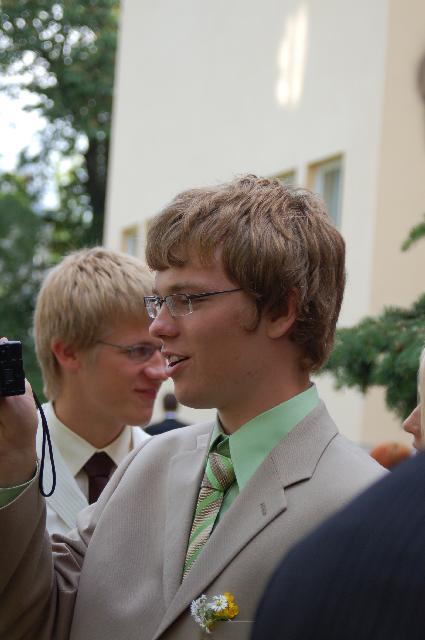 Mait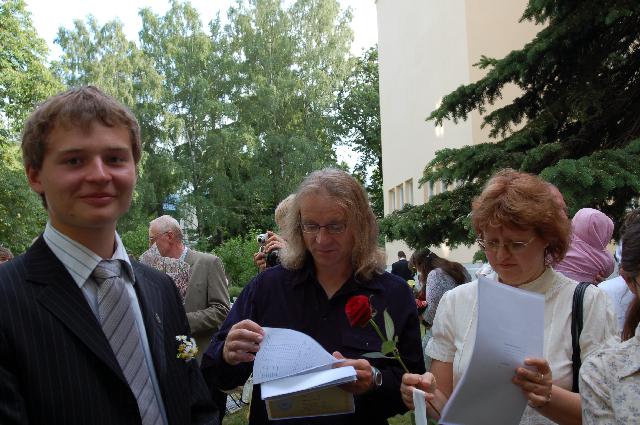 My mom and dad looking at the report cards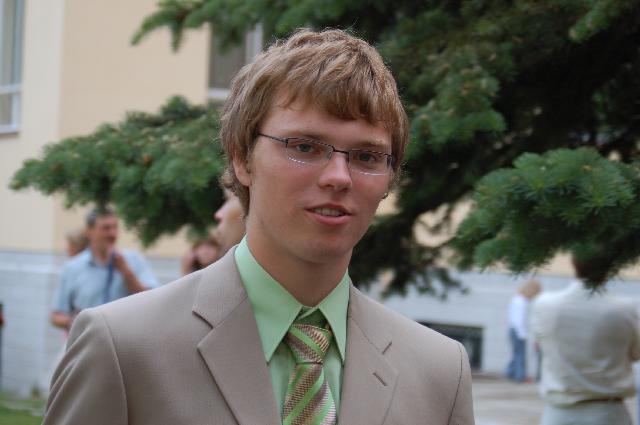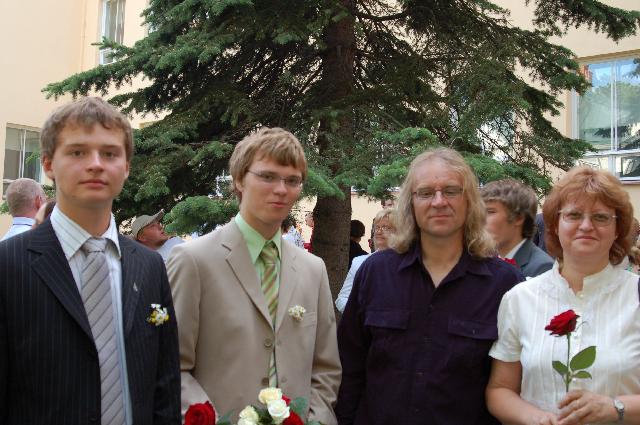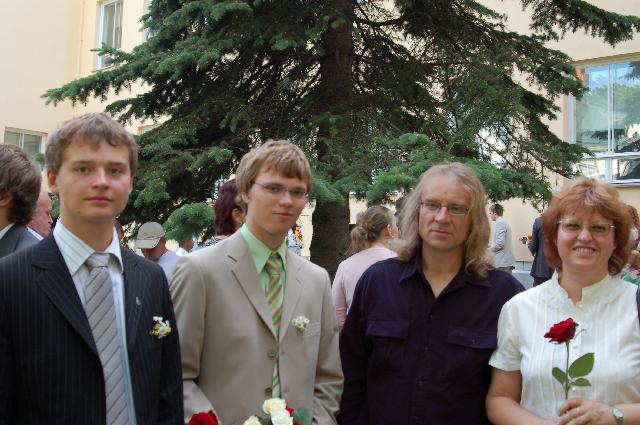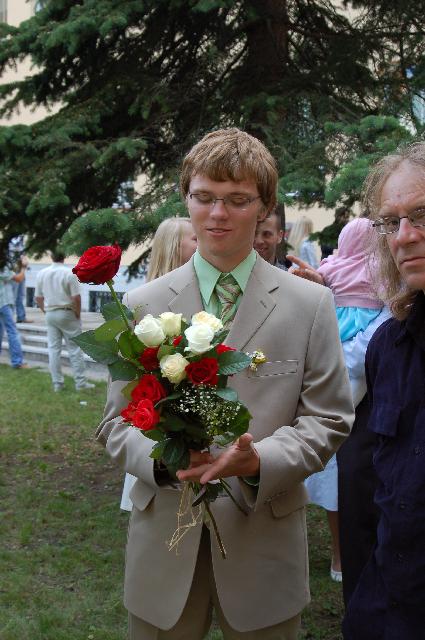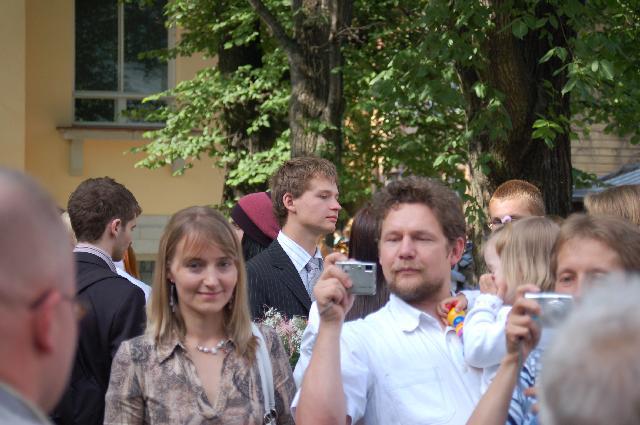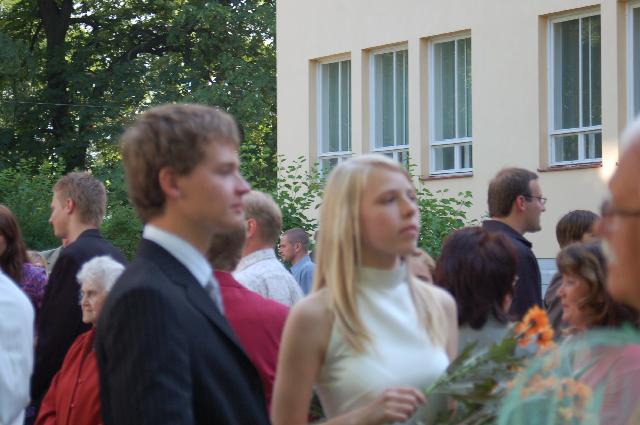 Liisa, who napped during the ceremony, was happy when we got to a park next to the school.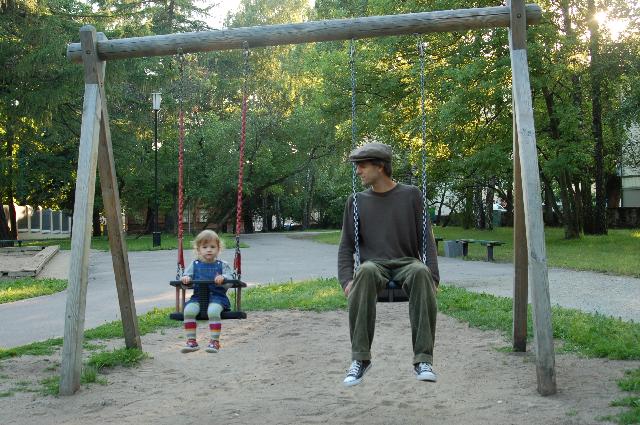 This is the park I played in when I was a little child. From age 3 to 6 we lived on the same street where my brothers later went to school. And I played in this park really often.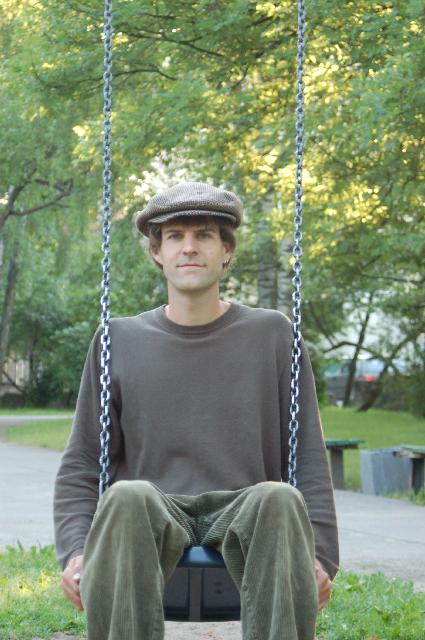 Then came midsummers eve. It is celebrated as the longest day of the year, it does not really get dark, just dim. After this day the day starts getting shorter again. On this day traditionally we make bonfires and stay up all night. We managed the fire part.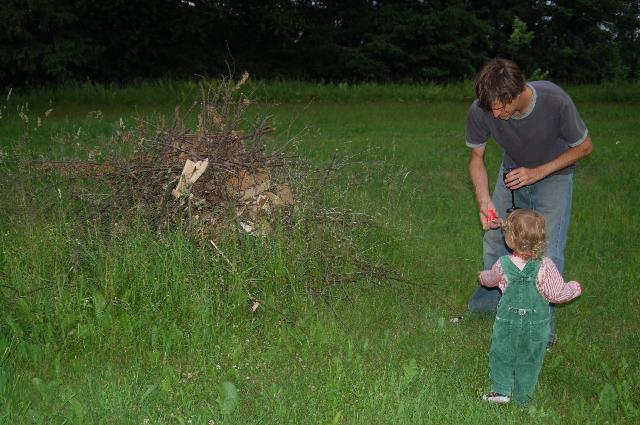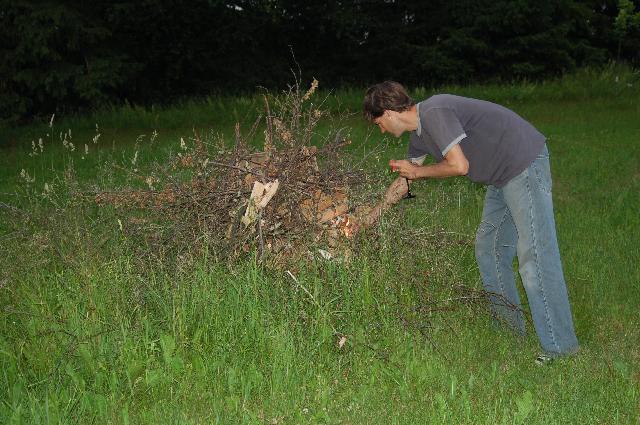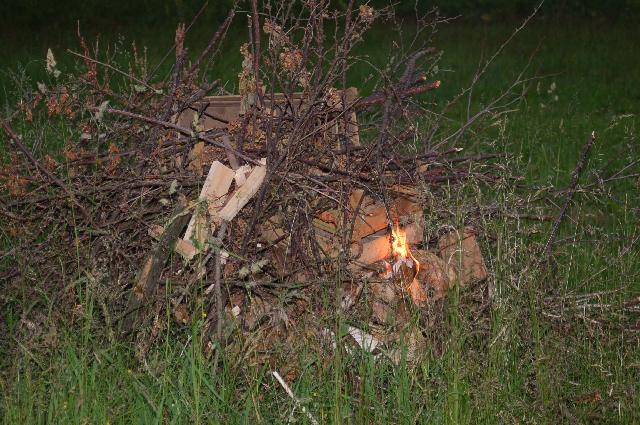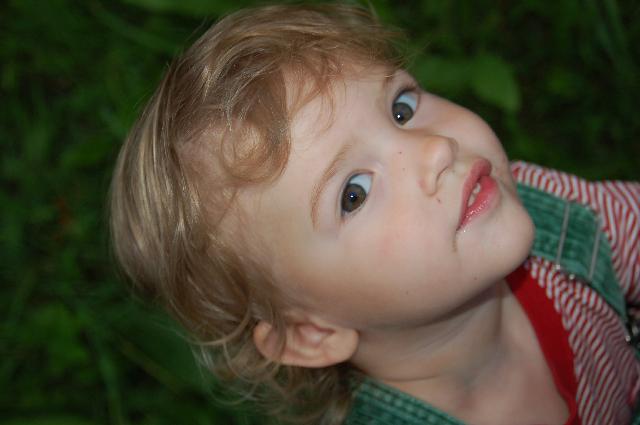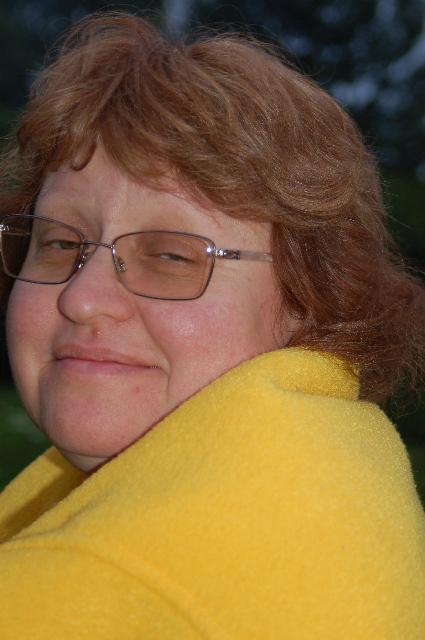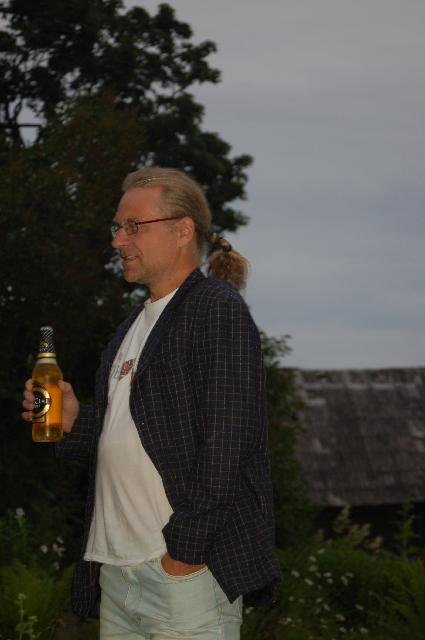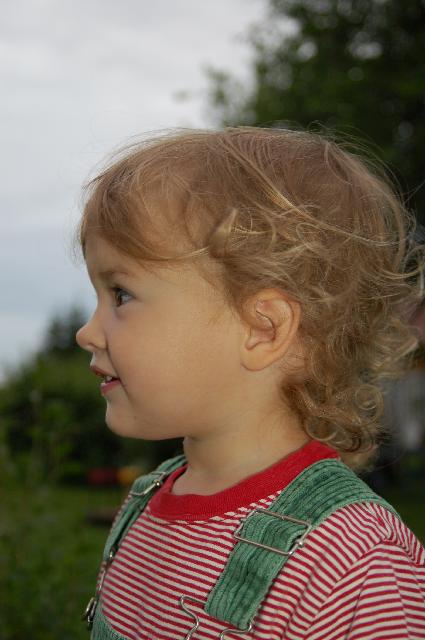 everybody had to admire our bonfire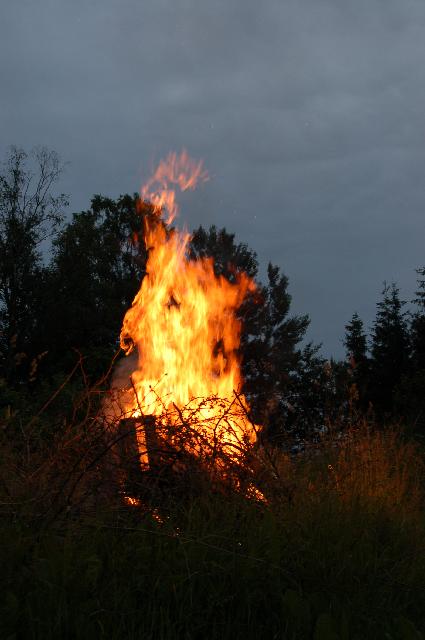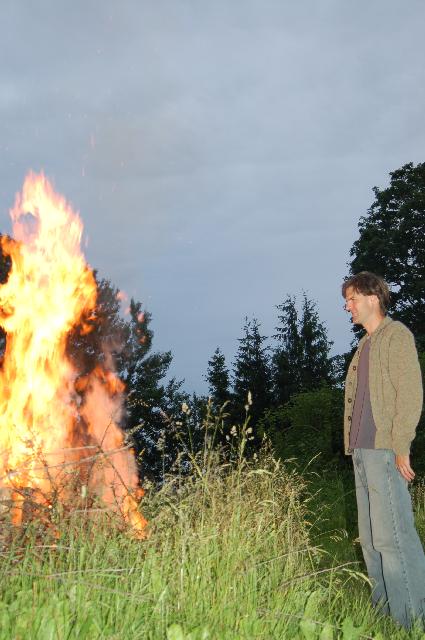 By the way, David is wearing the sweater I knitted for him here.

Liisa is a girl of many interest. One minute she is eating butter from a package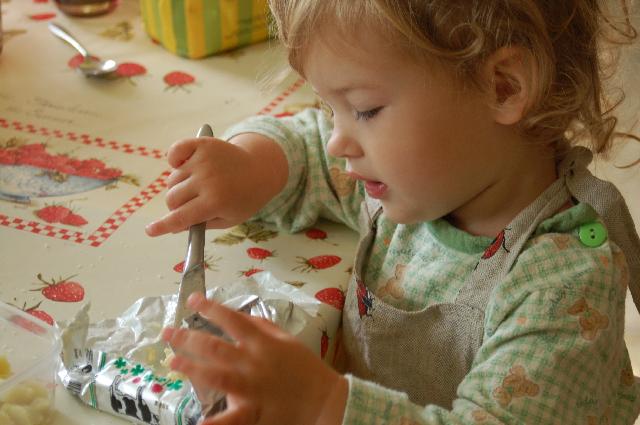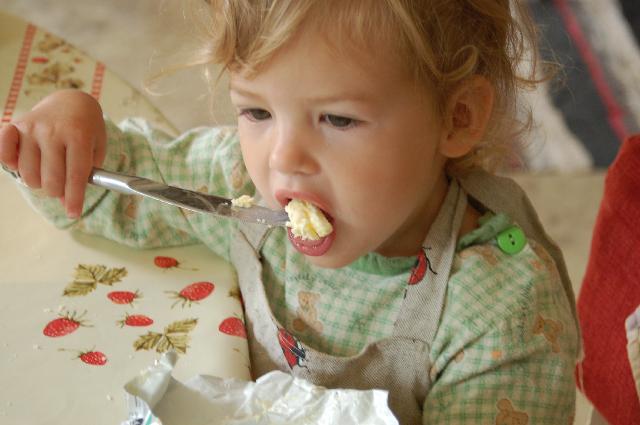 and the next burying David under a pile of stuffed animals.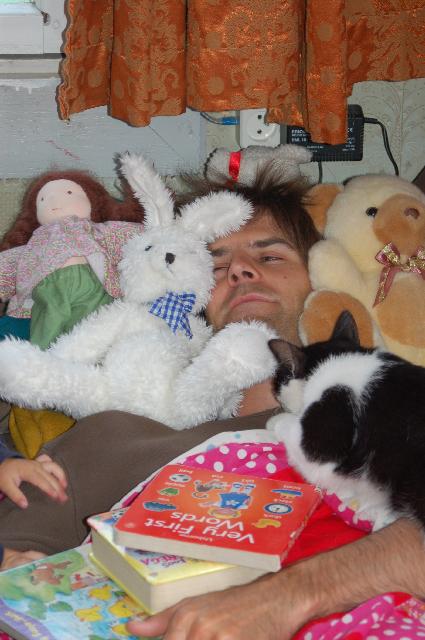 the cat could not resist and snuck in there too