June 2008



The highlight of this month was cerainly watching the butterflies emerge. I made a separate page for that : butterflies

And the few pictures that I took apart from the butterflies are related, Liisa in a crysalis made out of bath towel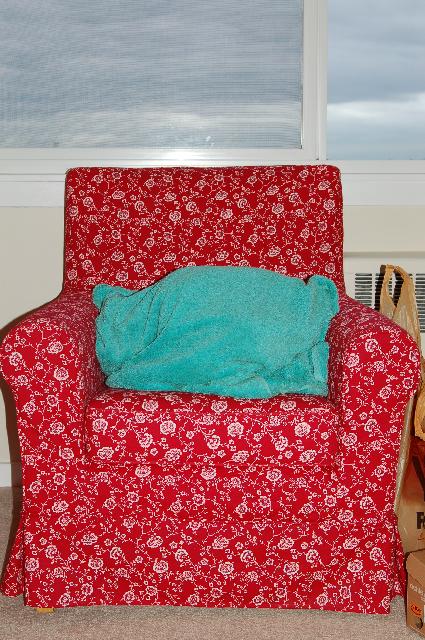 And playing catching butterflies (she throws a felt butterfly in the air and tries to catch it in the butterfly net). She is also wearing white silk butterfly wings.