November 2006



This is the month that we packed and packed. It was also the month of glorious open houses that mostly went undocumented. But I did bake something good every Sunday and someone always came to hang out.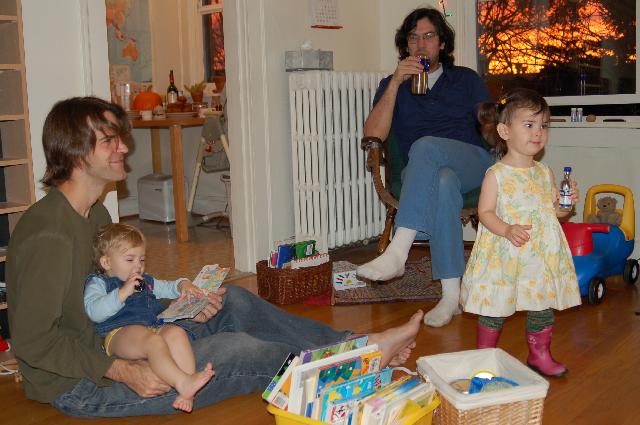 Here Iris is wearing Liisa's rainboots (at least a couple sizes too small, but who can resist pink boots :)
Liisa and Iris both have mini alcohol bottles. We received these as gifts for some occasion or other and they just sat in the kitchen. Until Iris came to visit, that is. For some reason every time she came she wanted to empty a certain kitchen cabinet and there you are. Little girls with booze. Right now I can't even say what happened to these bottles. They just got left somewhere during the move, I suppose..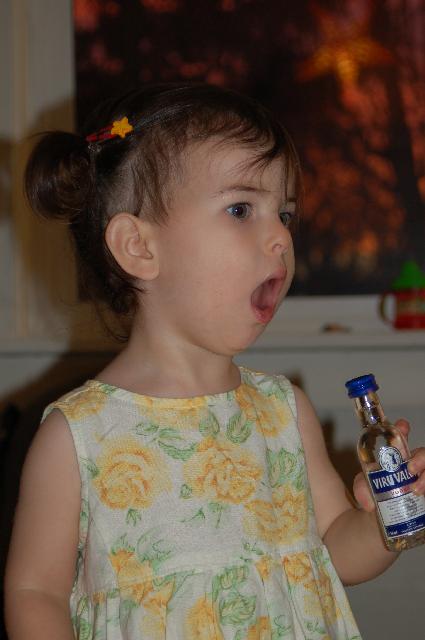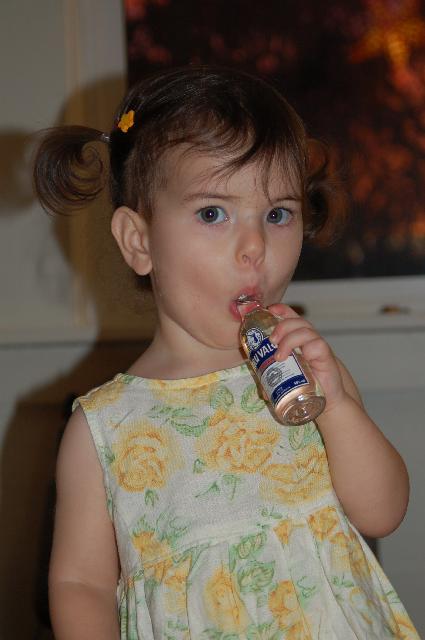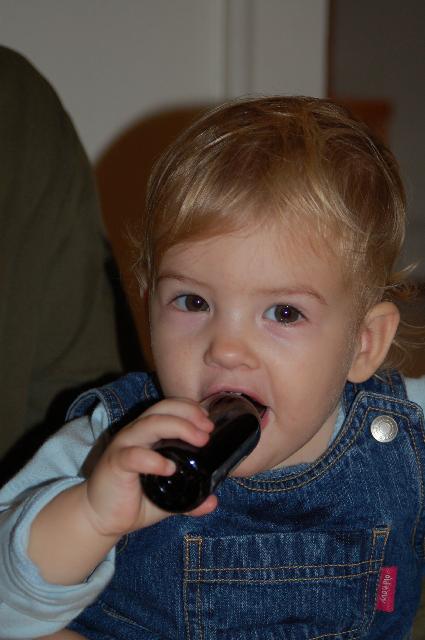 Rest assured. These bottles were ¨sealed for your protection¨




Liisa was finally walking freely. Oh, how I waited for it!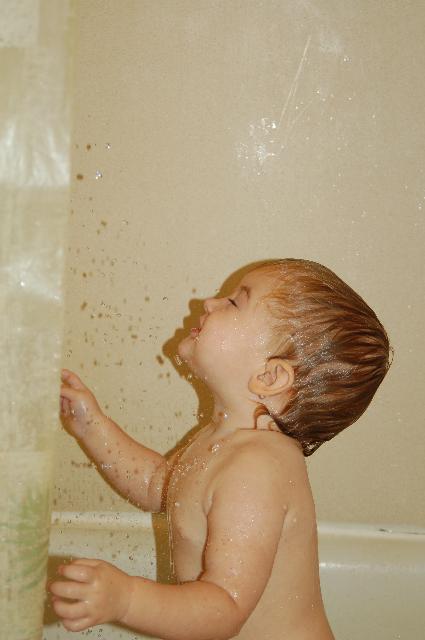 Here she is taking a shower but really, it was almost always a bath because out water temperature fluctuated when someone else in the building flushed (oh, the joys of old buildings!)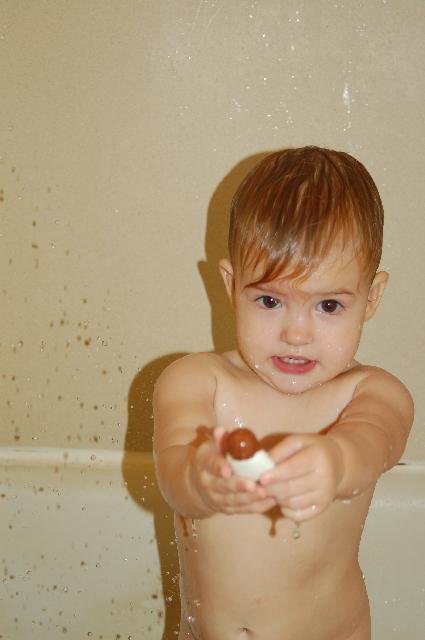 Liisa took a bath almost every day.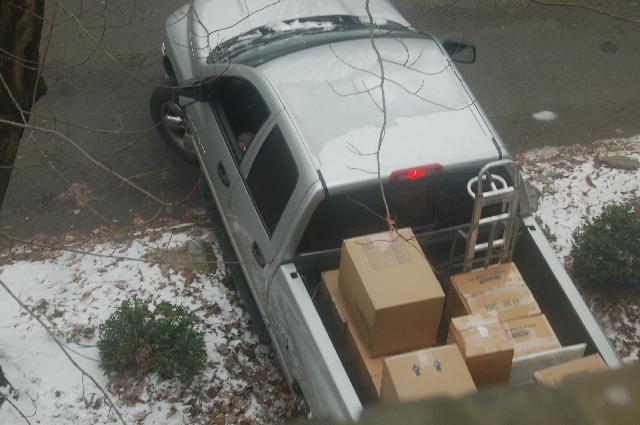 This is our stuff, the books, cd-s cooking stuff and clothes all packed and going to ups. All about 1100 lbs of it.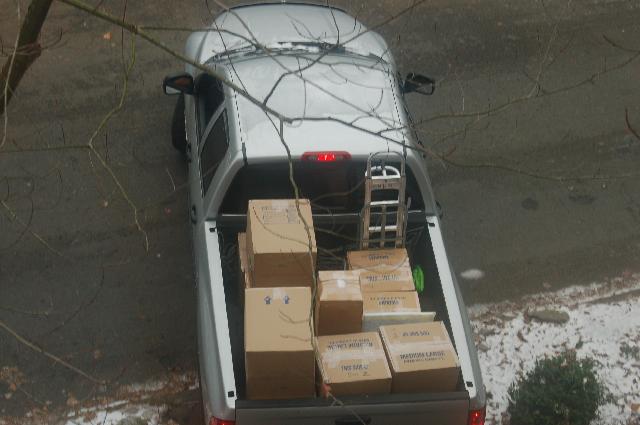 I took these pictures because we were not sure whether we´d ever see the stuff again.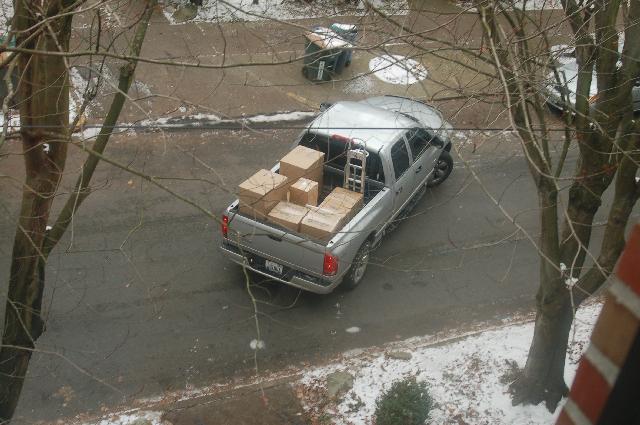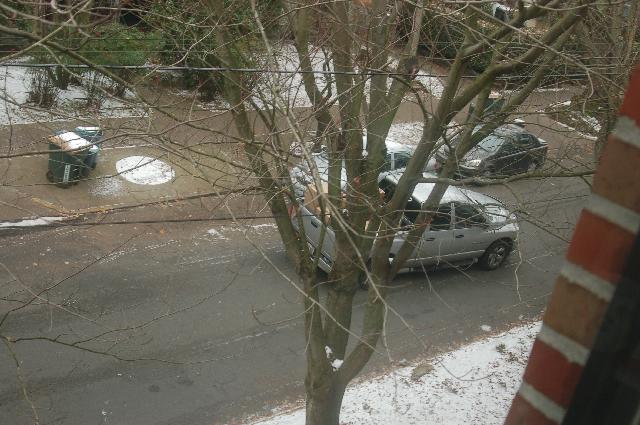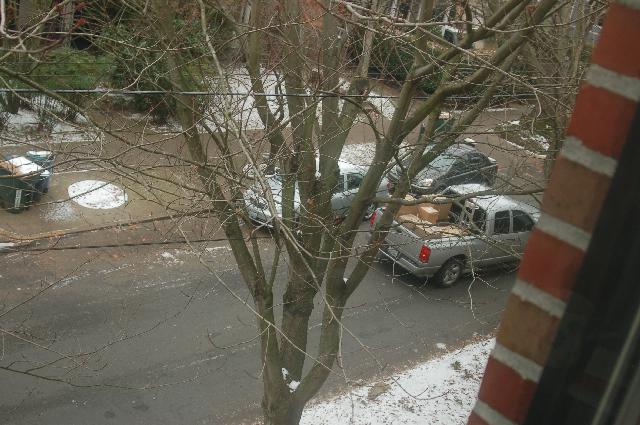 There it goes!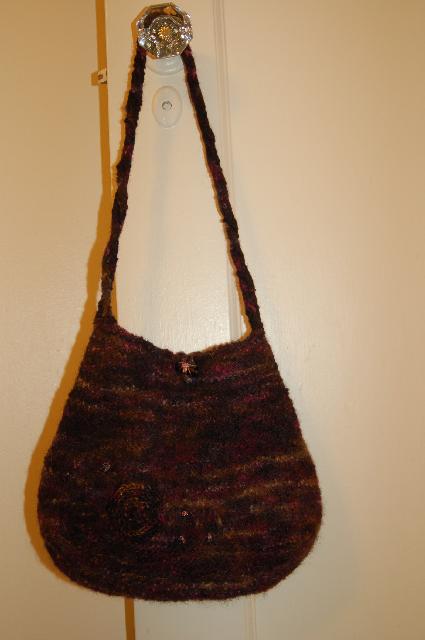 Here is a bag I knitted for a bag swap. Made from one of my favorite yarns, Manos del Uruguay. Unfortunately the last time I got to knit with it since it is not available in Estonia, sigh.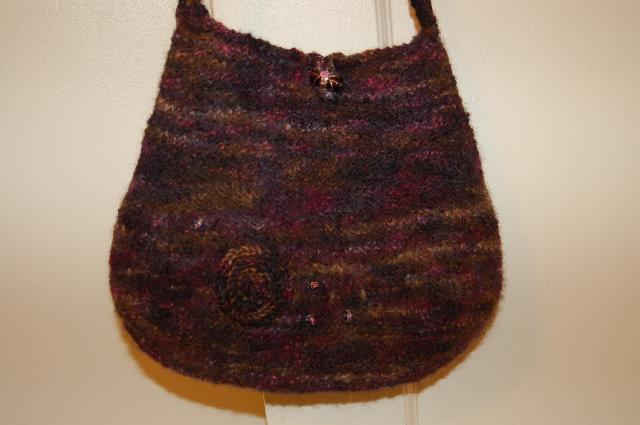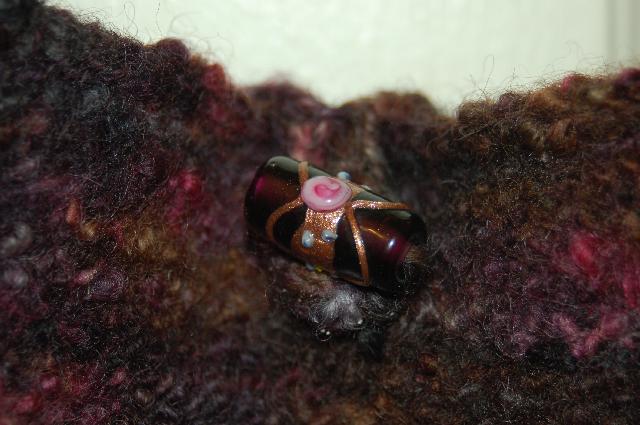 Closure from a handblown glass bead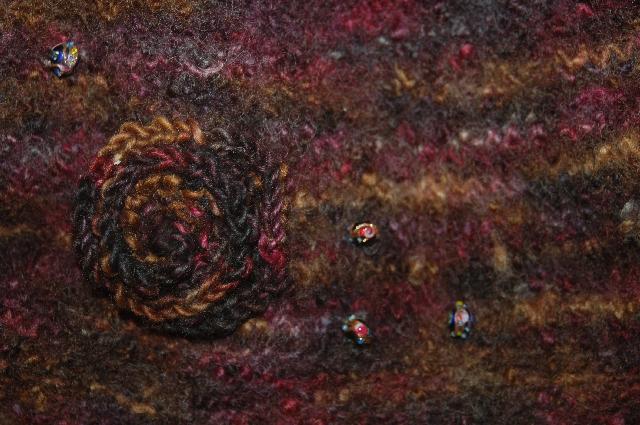 The lovely colors after felting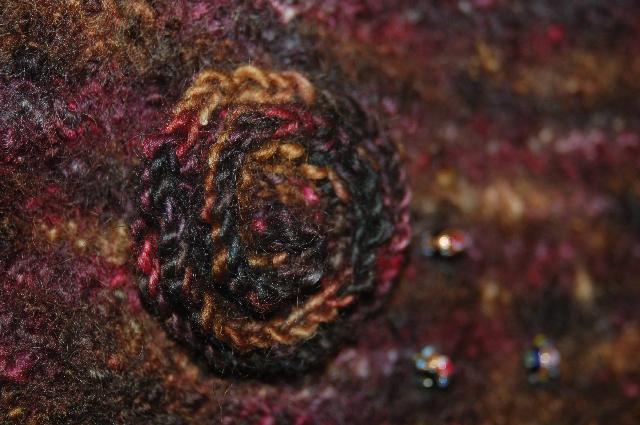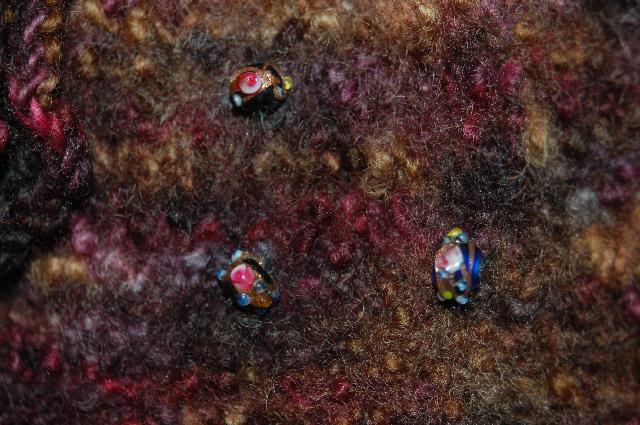 Some more handmade beads. I should have bought some for me too. These are from a bead store on Broadway, Capitol Hill, Seattle.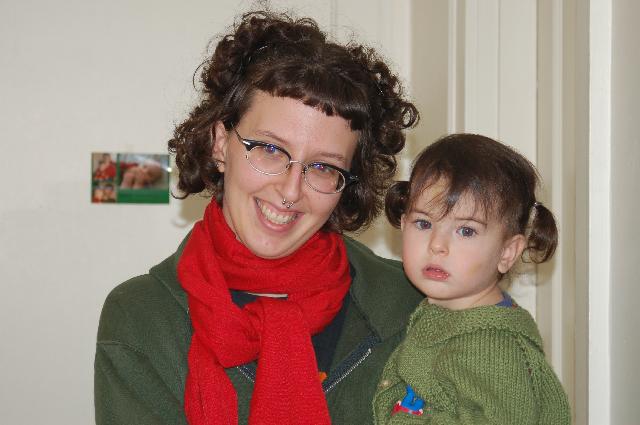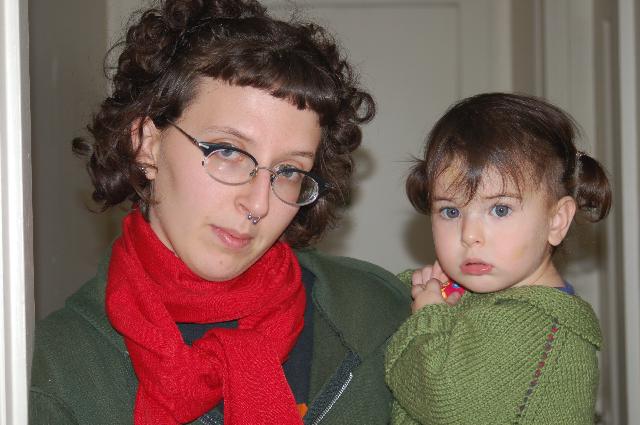 Anna and Iris. They came and helped me pack and clean and such. And when I was feeling weak and tired of all the move and hassle then I could talk to her.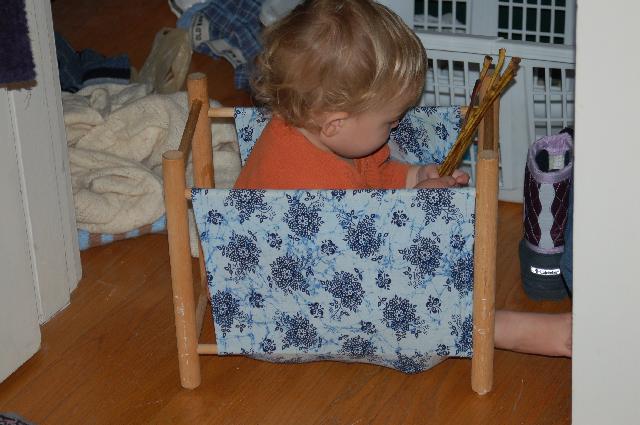 Liisa in a magazine rack. Playing with sticks we picked on our little street.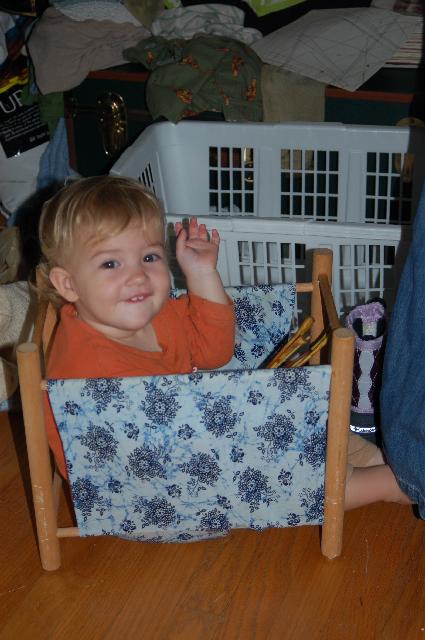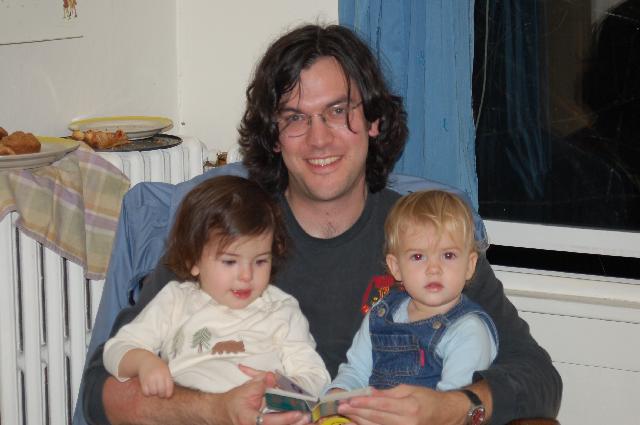 Alex reading a book to Iris and Liisa. This is one of a few rare occasions when Liisa voluntarily climbed into someone else's lap.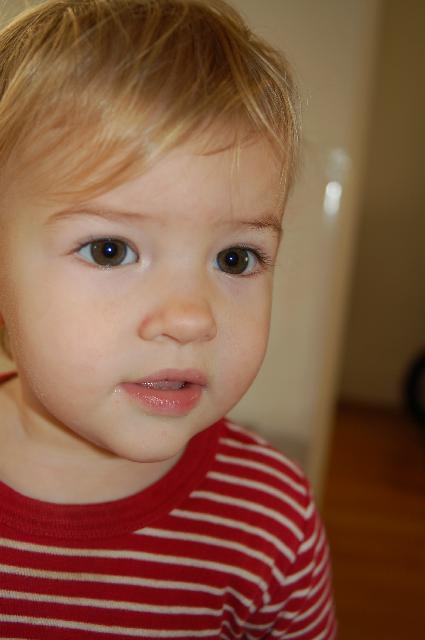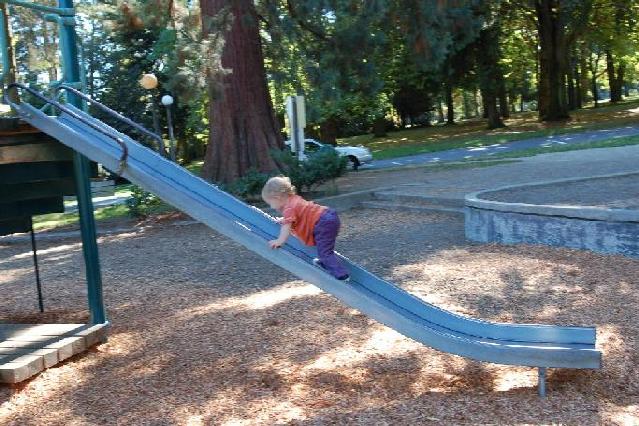 Volunteer park. Liisa enjoying climbing up..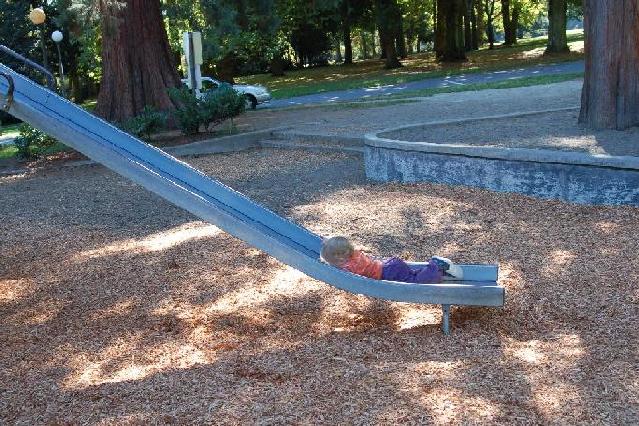 ..and sliding down.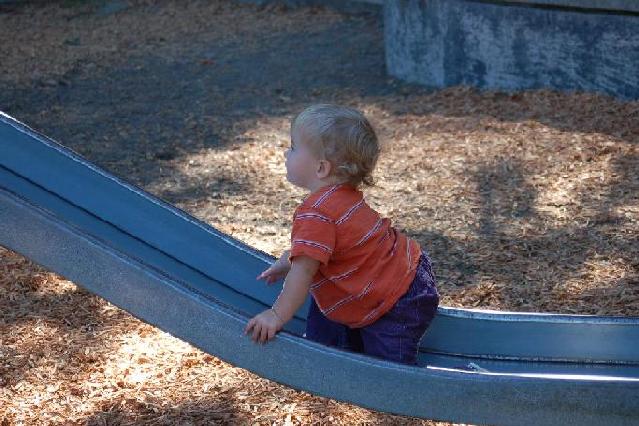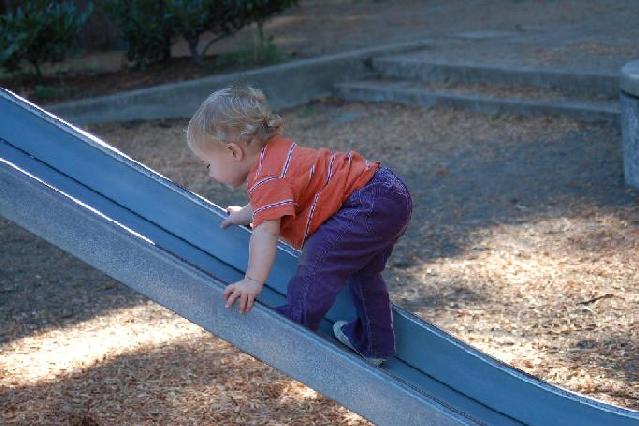 It was nice having our own neighborhood park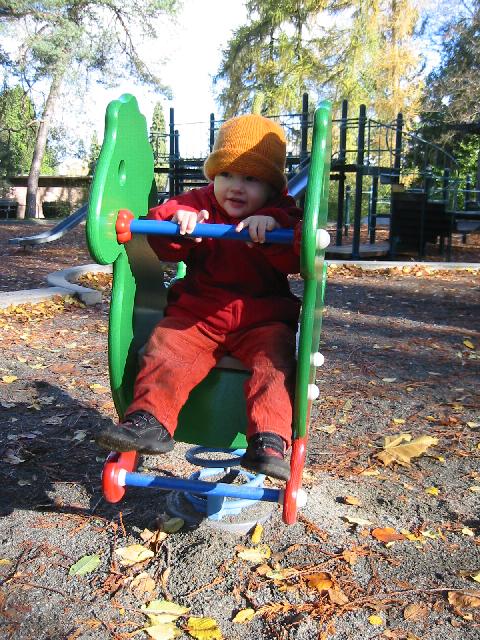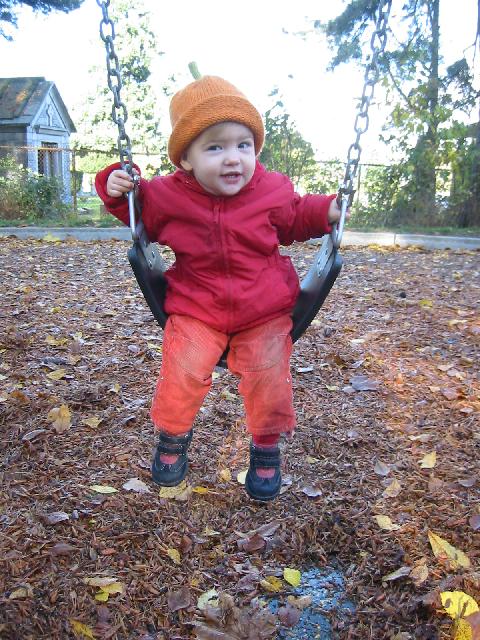 Or two. Cal Andersson was another favorite.